These thumbs link to the 1280×1024 sized photos (my desktop size).
These are free for distribution, and you are allowed to manipulate the photos, however proper credit (attribution) must still be given to the author of the originals – Michael Kubler.
Please visit www.greyphoenix.biz
for more information, or email me at contact@greyphoenix.biz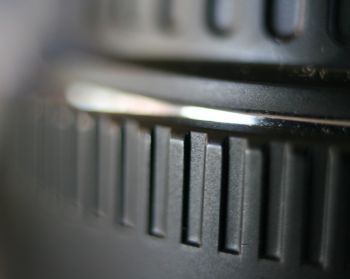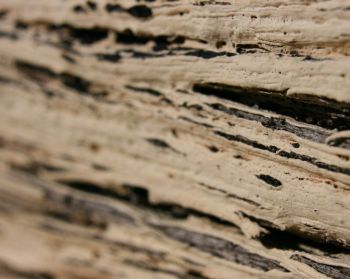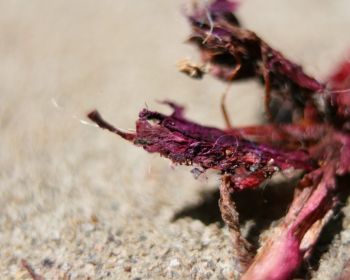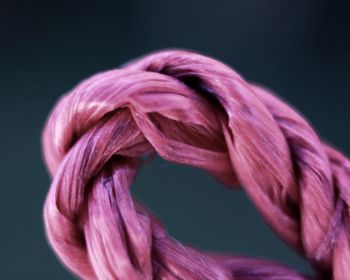 *Last image edited in Photoshop
I'd love at least a comment from anyone that likes these and uses one as their background.