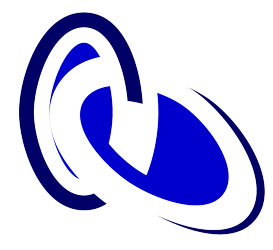 Do you have an interest in making 'interactive' films?
Have you ever wanted to revise or expand upon other peoples' stories?
Would you like to learn how the internet can be used to create narratives?

If so, then come along to the free Linkr information session at the Mercury Cinema, where you will be introduced to the concept of 'Multipath film-making'.
Multipath film-making is a new and exciting way of thinking about interactive production which encourages community-based, collaborative storytelling. Think Choose Your Own Adventure, but with video!
This information session will explain how Multipath film-making works, as well as look at the current state of online video exhibition plus recent trends in distribution, such as viral marketing.
The presentation will be beneficial to actors, directors, producers, scriptwriters – in fact, anyone interested in creating online content and/or making films in the 21st century.
To further encourage the Multipath interactive storytelling concept, a series of Linkr film-making workshops will be run at the MRC in early 2010, details of which will be posted to the mailing list.
For further information, and to register your interest in participating in the workshops, visit the linkr website or email linkr@filmsonthefly.com, or even the Facebook event.
What : 
Linkr – Multipath interactive storytelling information session
Date : 
Monday 14th December, 2009.
Time : 
5:30-7pm
Venue : 
Mercury Cinema
Presenter : 
Films on the Fly
Cost : 
Free!
—-