Given that I missed last week's photos (been too busy), below is a couple of photos from the latest product shoot.
1.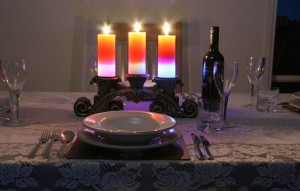 2.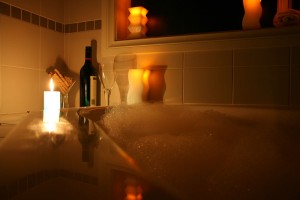 3.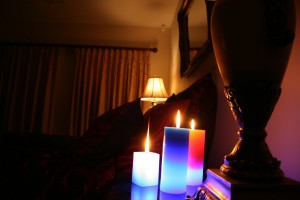 Photographer : Michael Kubler
Product : Sarsberella candles
Location : Sarah Angeletti's house
Date : Tuesday 5th August. 2008
More info : http://www.Sarsberella.com.au (website coming soon).