Here's a collection of things I'd love to teach my kids:
One of the most important things is how to be happy and successful. The secret to happiness being more than just having low expectations and being happily surprised.
Having a meaningful life where you are working towards a unified purpose is important.
Another thing is not to take on too many things. I've found it hard to say no, because I can see that there's not enough skilled people in the world trying to help and that I can see the potential in many of the projects I come across.
But by making a list of 25+ things you want to do and focusing on the top 5 you can hopefully keep your focus.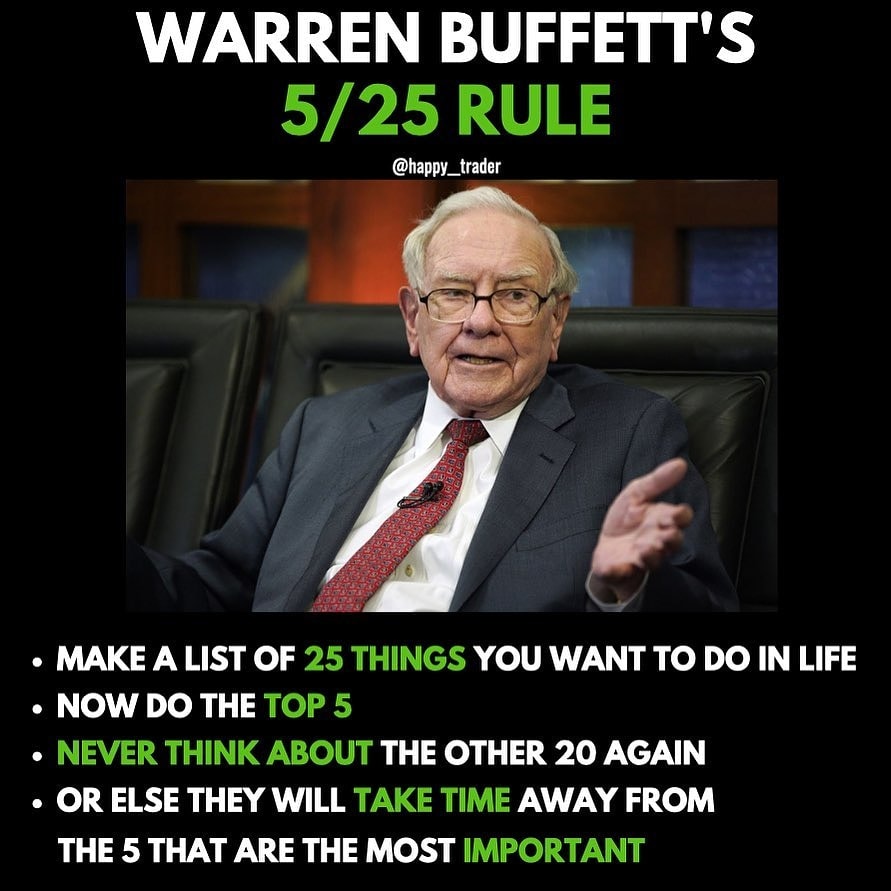 Note that to know your purpose and thus how to prioritise what you want to do in life you should read Stephen R. Covey's book, The 7 Habits of Highly Effective People which will also teach you to do things like balance production vs production capacity as well as taking different views of your life and do decent planning