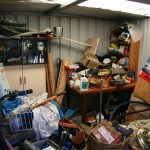 Well, I normally refrain from writing up posts about personal stuff, but I thought this was worthy.
Around a year ago we (Dad, Step-Mum and Sis) moved from a big house to a smaller house. It was a BIG move. They had to get extra trucks just to move the 140 odd boxes.
Anyway, the shed at our new place very quickly filled up with junk, and since then has been the domain of my Dad who has just helped spread everything out, to the point you couldn't even get the bikes out without issues.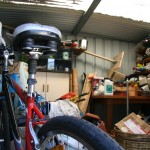 Well he is on a long trip to Germany, and in the mean time, Tania (my Russian Step-Mother), Anya (my Russian Girlfriend), and I, cleaned out and re-organised the shed.
We pulled everything out, and sorted out the broken stuff, then I would slowly, box by box, pull everything out, and either put it on the shelves, or put it back in the box in an organised manner.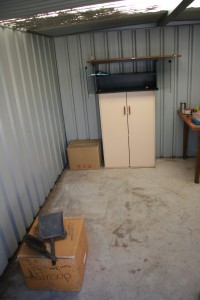 We ended up with half a trailer of broken gear, and by using the vertical space, instead of the floor, managed to create a LOT more room, and have also organised things into seperate spaces. Hand tools, have a section, while Power tools have another, and there's the bits and bobs rack with sections for screws & nails, Gardening, Electrical, paint, and other stuff.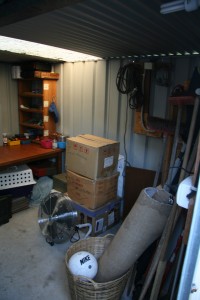 Actually I'm quite proud of the accomplishment, and that I managed to do it (with help) within one day.
I even managed time to pick my girlfriend up from her place.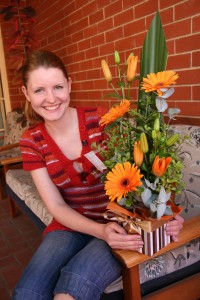 Well, now I just hope it takes longer to mess up the shed than it took to re-organise it.